6 Fronts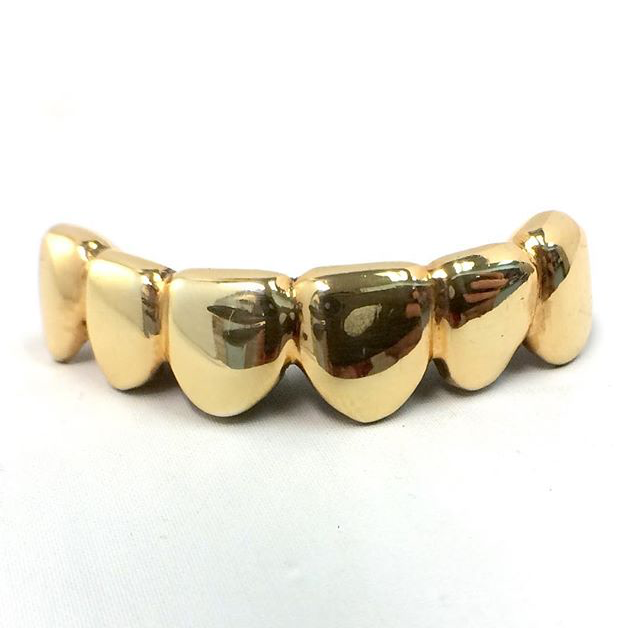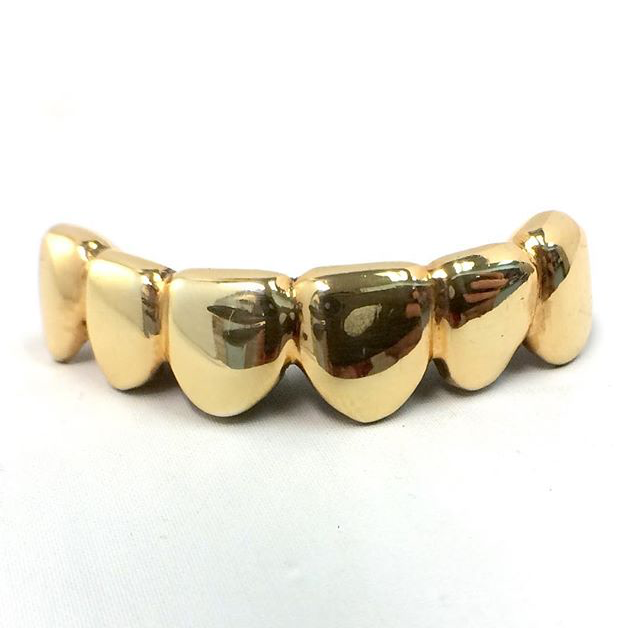 6 Fronts
Plain and simple 6 tooth grill in yellow, white, or rose gold come is 10k, 14k, or 18k depending on color.
Customer must order impression kit along with this product. Please allow at least 4 weeks for custom grill orders.
As always, you will have free cleaning and polishing with KING RELD for the life of your product.
Made on-demand in Pittsburgh.