KING RELD Pair of Tuxedo Agate Nailz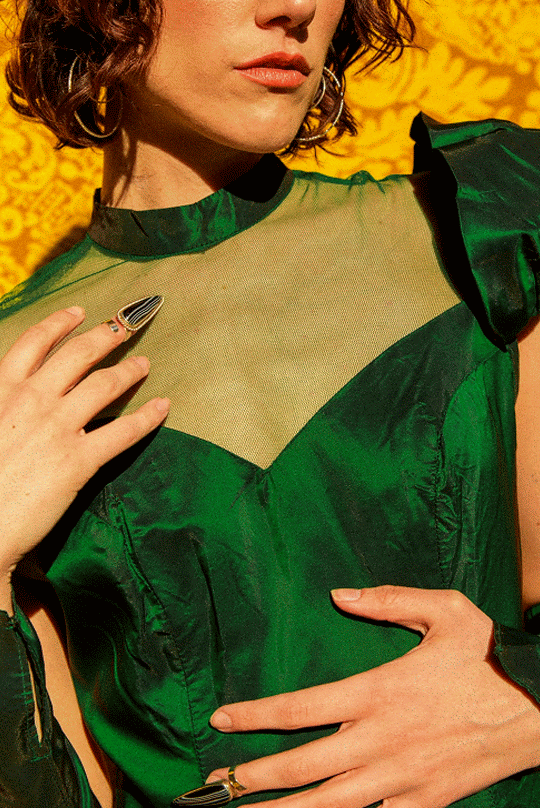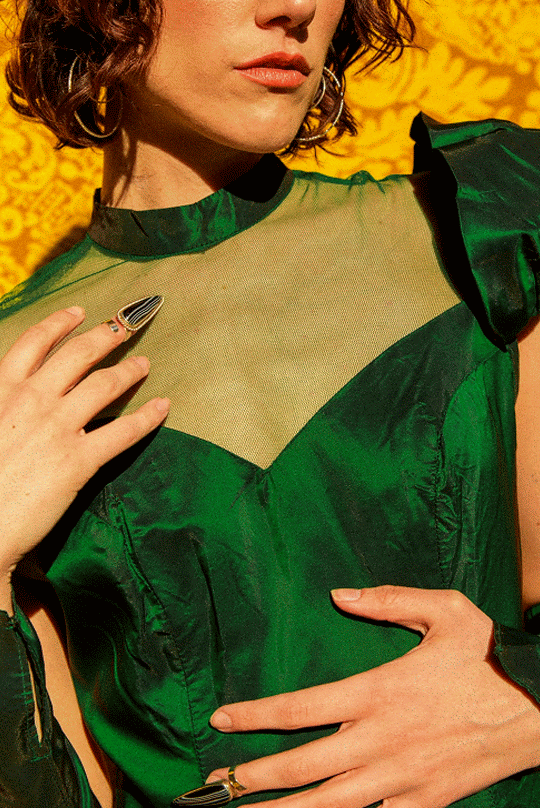 KING RELD Pair of Tuxedo Agate Nailz
Genuine tuxedo agate are set in sterling silver bezels and have cut outs of "KING" on one nail and "RELD'" on the other nail. One has a twisted rope wire border and the other does not. Each ring is adjustable to the wearer.
As always, you will have free cleaning and polishing with KING RELD for the life of your product.
Made on-demand in Pittsburgh.